Search the hotel

zobrazit

skrýt
DELUXEA Inspection Routes
We will prepare a tailor-made holiday for you
Departure every day from Prague or Vienna. Stay can be any longer.
We have visited the hotels in exotic destinations. We will advise you.
Zobrazuje se 1 hotel v zadané destinaci Seychelles a oblasti Silhouette.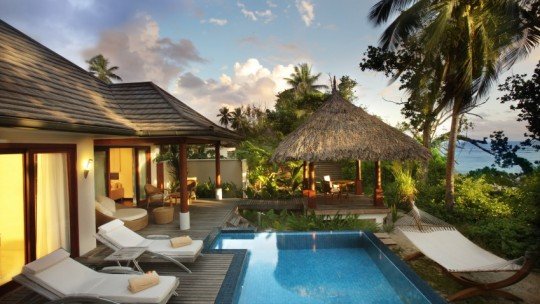 A romantic getaway to celebrate special moments
Location:Seychelles, Silhouette | Map
Meal:Half board, Full board, Breakfast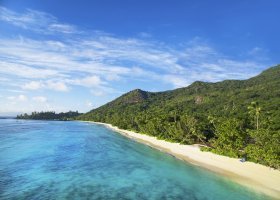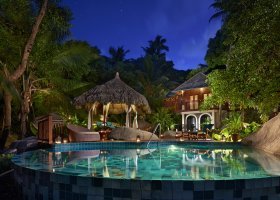 9.4
reviewed by 43 customers DELUXEA (more)
Specialist tips
For couples and families
Creole kitchen
Natural SPA
Hotel details



Počítáme cenu Vašeho zájezdu. Vyčkejte prosím.

Hledáme vhodné hotely.
Prosím vyčkejte.
DELUXEA